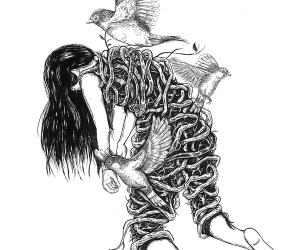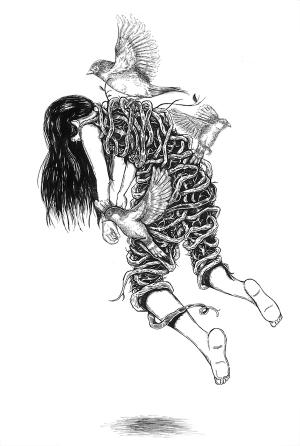 Standard
Jade Klara graduated with a Bachelor of Arts from UCT in 2003 and a Bachelor of Arts from Vega in 2007. Her work is characterised by a strong and feminine style as she plays with whimsical imagery and narrative.
Klara has exhibited both locally and internationally at galleries in London, Los Angeles and Portland. Her client list includes Mail & Guardian, Mercedes and Harper Collins UK. She currently works from her studio in Woodstock, Cape Town.
* Jade Klara transformed a Carry Table for the CREATe.CHANGE initiative at Design Indaba Expo 2015.