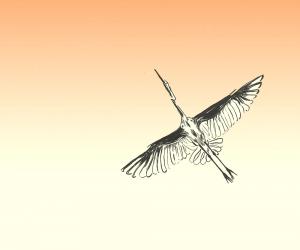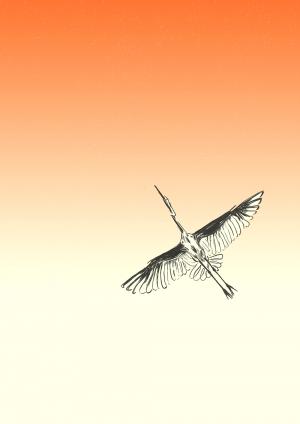 Pro-account
"I've always liked drawing, much to my father's annoyance. Not because he was disappointed in me, but because my sisters and I would draw on everything in our house - from his work papers to oranges. No surface was safe."
Ishaarah Arnold's path to becoming a designer/illustrator wasn't simple, and losing her creatively minded sister was one step on the path that led her to become an artist. Art united the two siblings, much as Arnold now unites digital and traditional media to create her refreshing work.
All illustrations are made using Pentel brush pens, originally drawn on off-white Moleskine sketchpad paper. These are then scanned and "dressed up" in Adobe Photoshop, before being printed as limited edition pieces on 115gm Munken smooth uncoated paper.