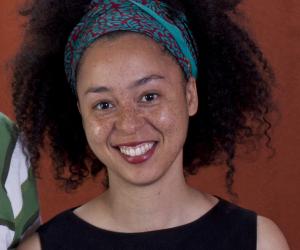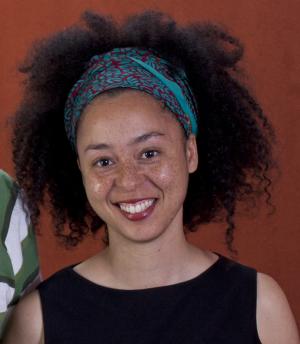 Standard
Ilze Wolff is an architect who leads the architectural practice, Wolff, together with her husband Heinrich Wolff. She is a writer and scholar, who completed a Masters in African Studies at the University of Cape Town, with a focus on heritage, architectural history and public culture.
In 2007 she co-founded Open House Architecture, an organisation responsible for researching and documenting South African architecture through Open House tours, documentary films and publications.
She serves on the editorial board of the Journal of South African Architecture and in 2012 was chosen to direct the programme for the annual South African Institute of Architects' national architecture conference.
In 2007 together with collaborator Noero Wolff, she received an SA National Award of Merit for House Wolff. In 2012, with Ashley Lillie, she received a Ministry of Arts and Culture award for the heritage impact assessment of the Rex Trueform factory in Cape Town.