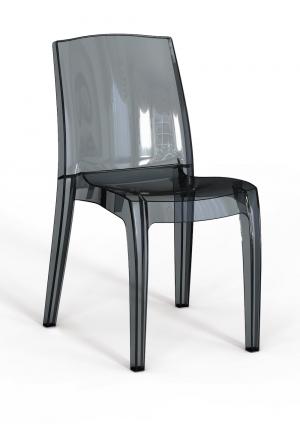 Standard
Founded in 1998, Ideso is an industrial design consultancy based in Cape Town. Winners of the most Creative Stand Award at Design Indaba Expo 2014, Ideso has designed over 500 separate products that have successfully gone into production.
With excellent skills in conceptualisation, visualisation and prototyping, Ideso creates high-quality products that meet the most exacting socio-technical standards of the marketplace.
Ideso's clients range from multinational companies to local entrepreneurs and include companies like Supercart, Ogilvy, HealthQ, Mix Telematics, Addis, Tellumat and Mellowcabs. Ideso has won numerous design awards, the most notable being the internationally acclaimed Red Dot Design Award in 2012. They were the fourth South African company ever to win this award. The Red Dot Awards subsequently rated Ideso as the 11th most innovative design firm in the world.