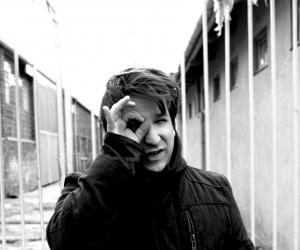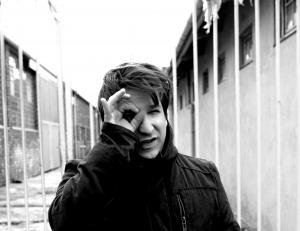 Standard
Making the cut as one of South Africa's top 30 DJs in the official DJ Mag poll, Hyphen has been at the heart of the drum & bass uprising in South Africa.
Every strain of venomous beat that tickles his fancy is slotted into the sets that he spins at parties and festivals.
Hyphen has been hosting the Sublime Drum & Bass Show on Bush Radio 89.5fm since 2002, which continues to be the benchmark for drum & bass culture on the airwaves in SA today.
Hyphen still fills his resident spot at the longest-running and consistently packed drum & bass party in the country, "Homegrown" in his native Cape Town on the first Saturday of every month.
Through "Homegrown" and his extensive travels,Hyphen has managed to rub shoulders with the likes of Counterstrike, Dieselboy, Pendulum, Break, Dillinja, Grooverider, Sigma, Camo & Krooked , Logistics , Netsky , Far Too Loud , Skism and other such stalwarts of the scene.
Held in high regard for his spine-bending D&B and dubstep sets alike, Hyphen is more than just a DJ. He's making his own material, having released his first vinyl offering "Visions" alongside SFR on the world-renowned European label Zombie Recordings. His track, "Tribes", can also be found on the African Dope compilation "Cape Of Good Dope 2".