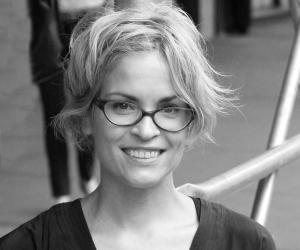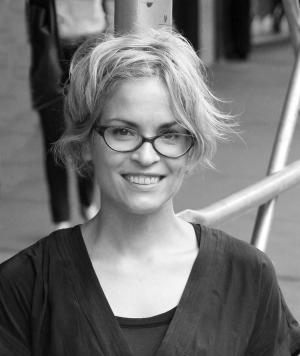 Speaker
Howard Chambers is committed to the belief that major urban metropolises should be designed with people as the primary user.
She is driven by the realisation that despite this ideal cars, construction and infrastructure have taken precedence over human needs.
Chambers has focussed on re-thinking and re-imagining outdated infrastructure throughout New York City for the past few years. Her interdisciplinary approach includes connecting urban development while preserving artistic culture and unique sense of place by creating a team dynamic that fuses individuals of different disciplines.
She focussed on making connections between the city's D.O.T., developers, business improvement districts, architects, city planners, lighting designers, urban designers and event coordinators to help evaluate archaic systems and define experimental projects that yield necessary and measurable results.