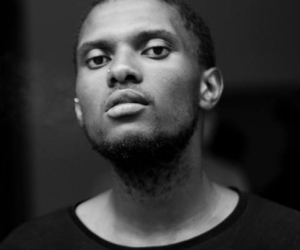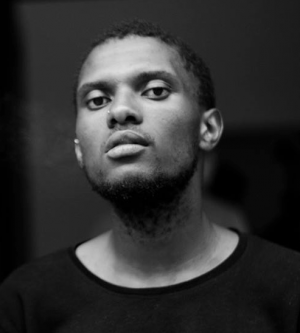 Standard
Hlasko, who was born when Neo Mahlasela, began experimenting with music in 2010 and has since been composing and writing music non-stop. In September 2011 he released his first collection of songs on SoundCloud as a digital EP titled 'Songs Of An Ancient Alien Tribe' – a work revealing his mission to remedy the afflictions of modern life by warning humanity of what might be a degenerate future.
Recorded in his bedroom on a lo-fi dynamic microphone and mixed by the young artist himself, the release got an exceptional response from an online community of fellow musicians and friends. Two tracks got an unexpected radio play on Jon Savages's Power Nights Of Rock show on 5fm, which drew a lot of attention from an alternative following of music lovers, who went on to find, download and share Hlasko's music around the country.
In 2013 Hlasko had just been invited as a participant for the first Red Bull Music Academy Bass Camp www.redbull.co.za/basscamp Johannesburg, was featured on Reunion Islands' Jeremy Labelle for his new album 'Ensemble' and has been working on an new solo project which he will be releasing through an independent label some time in 2014.