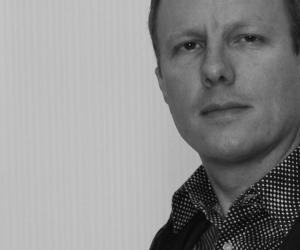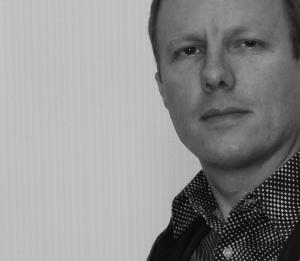 Speaker
Henning Rasmuss completed an architectural degree at the University of the Witwatersrand in 1994. He designs and implements exhibitions on Johannesburg's architecture and writes on architecture and cities, teaches and lectures on invitation, and is an external examiner at three universities.
He has actively promoted South African architecture and cities, curating several exhibitions, including a Johannesburg exhibition at the Venice Biennale in 2000 and at the Sao Paulo International Biennale of Architecture and Design in 2003 and 2005 as a member of sharpCITY. He was also co-curator in sharpCITY of the 2004 FastForwardJohannesburg exhibition at Aedes East Gallery in Berlin and co-editor of the World Architecture Monograph on South African Architecture, published in China in 2005.
Rasmuss considers travel a form of research and has toured the globe getting a better look at Europe, Russia, the Czech Republic, Japan, China, Brazil, Argentina, Morocco, Vietnam, Cambodia, Thailand, Malaysia, Angola, Zambia and Namibia. He has worked in Düsseldorf, Berlin and Hong Kong, but his favourite city remains Johannesburg.
Along with Thorsten Deckler and Anne Graupner, he is the co-author of the book Contemporary South African Architecture, published by Double Storey, Cape Town, in 2006. In 2005, the three formed sharpCITY an urban research, events and exhibitions company.
Rasmuss is also director of Paragon Architects (Pty) Ltd with Anthony Orelowitz and a director of the Johannesburg-based design businesses Tectoniqua and Hub Architects.
In 2005 he is established an office in Luanda, Angola, for Paragon Architects for imminent project work in reconstruction and services for the population of war-torn provincial capitals.