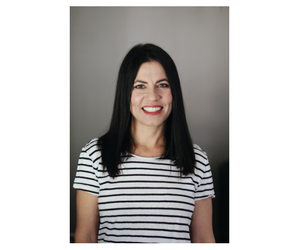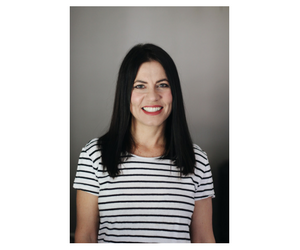 Pro-account
Hanneke Schutte is an award-winning South African filmmaker. She made her directorial debut with her short film Superhero, which was the winner of 2 SAFTAs (South African Film and Television Awards) for Best Short Film and Best Cinematography.
Schutte directed her first feature film titled Jimmy in Pienk in 2012. The Afrikaans comedy was released by Indigenous Films in August 2013.
As the 2013 winner of the Jameson First Shot competition, Schutte had the opportunity to make a short film produced by Kevin Spacey and starring Willem Dafoe. Schutte is also an entrepreneur and co-owner of Benji + Moon, a company that produces handcrafted pet products in South Africa.