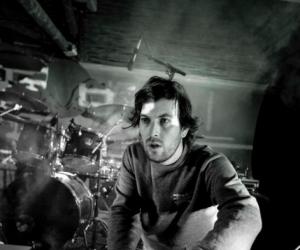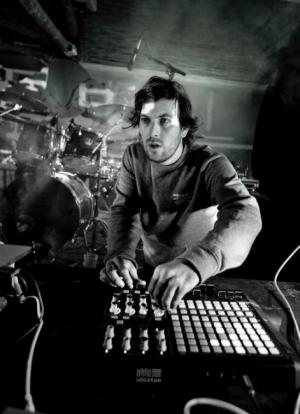 Standard
As one of the top exports of the South African electonic dance scene, and voted 4th best South African DJ by DJMAG, Haezer has established himself as a leader in the bass-heavy electro genre, which has gained widespread popularity in dance clubs around the world.
With his maxim "Commercial Music is Dead" Haezer has traversed the world promoting the underground scene and being as part of the wheel that has turned to give this genre the deserved mass recognition it receives today.
With three headlining tours to Australia, soon to embark on his fifth tour of Europe and two top 30 Electro House Beatport singles, Haezer is proving to be an artist worth keeping an eye on.