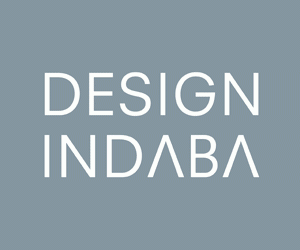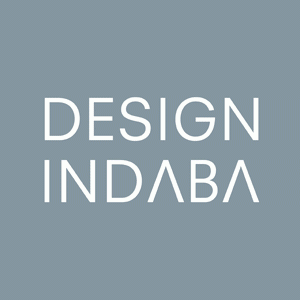 Speaker
Graham Leigh is director and retail branding specialist for the HKLM Group in South Africa.
Leigh uses his architectural background to create cohesive spaces, from theme park and retail applications, to the overall design of Absa and Gencor's head offices. He is a member of the Council of SA Architects, a Member of the Institute of SA Architects, and Design South Africa (DSA).
His areas of specialisation are the development of design as a strategic tool, Space Brand® as a proprietary process, branded environments – packaging the organisation, retail strategy and banking, packaging of FMCG, and destination branding.
Some of his major projects include: The VW Audi retail design; developing KFC's branded retail; Absa and Nedbank retail banking; Sun International's Carnival City and GrandWest theme design and way-finding; and the Tsogo Sun and Montecasino resorts' theme design and way-finding. Strong architecturally-influenced projects include head offices for De Beers Industrial, Absa and Gencor.