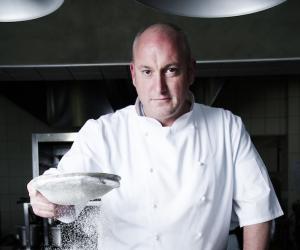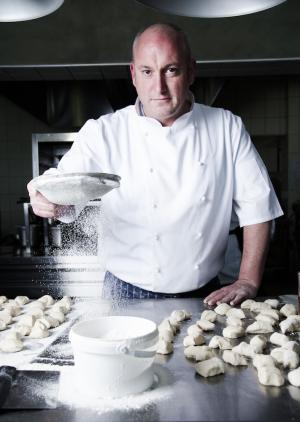 Standard
George Jardine was born in Edinburgh, Scotland into a family of chefs. His grandmother was a pastry chef at Hollyrood Palace and, throughout the generations, various uncles and cousins all chose to hone their skills in kitchens across Scotland.
After completing his studies, George moved to Cape Town in 1997 to open Novelli at The CellarsHohenort Hotel in Constantia. Here he also met his wife, Louise le Riche, and forged many good relationships with suppliers and winemakers – many of whom are still involved in George's current Jordan Restaurant.
November 2009 saw him opening Jordan Restaurant, a Winelands restaurant situated outside Stellenbosch on the highly acclaimed Jordan Winery.