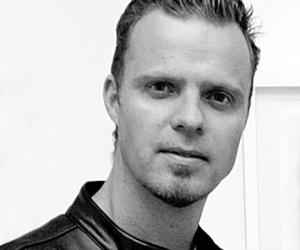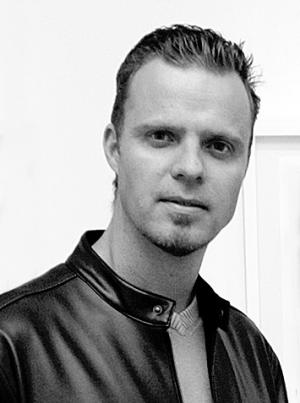 Speaker
Gavin Rooke completed a Bachelor of Business Science (Honours) degree at the University of Cape Town. In 1999 he founded multidisciplinary digital agency TRIGGER in South Africa, which was acquired by the Aegis PLC group in 2007 within the Isobar Global Network.
Trigger/Isobar won more than 45 creative and effectiveness awards between 2000 and 2010, including numerous Gold Cannes Lions, Loerie Grand Prixs and marketing effectiveness awards. Its most recent accolade is "Digital Agency of the Year 2011", awarded by South Africa's F&T Magazine's Adfocus Awards. Rooke now serves as the Executive Officer of the Isobar Global Network.
Rooke founded the Rooke Gallery in 2007, launching the careers of artists including Zander Blom, Frank Marshall and representsing the likes of Roger Ballen, Garth Meyer and iJusi (a design and art collective founded by Garth Walker). The gallery publishes the successful iJusi Portfolios, which in turn fund the on-going publication of the non-commercial magazine, iJusi . The gallery has published four artists' books: Zander Blom's The Drain of Progress and The Travels of Bad and The Society of Photographers' TEN and 6x6.
Rooke founded Dutchmann in February 2012, an informal guild of South African master raftsmen that collaborate with contemporary artists and designers. The Delft Portfolio was launched by Dutchmann at the Joburg Art Fair in September 2012, featuring Spider Murphy's legendary 1975 Pipeline Gun shaped for Shaun Tomson.