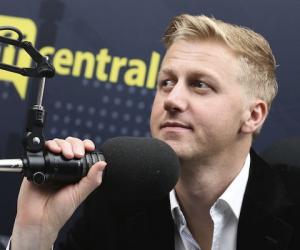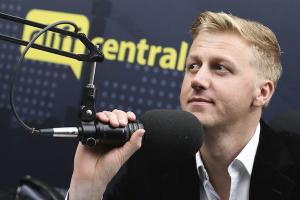 Standard
On 1 May 2014, Gareth Cliff took the giant leap from traditional terrestrial radio to the future of internet and mobile with the aim of creating the pre-eminent "infotainment" online content hub.
"It's about sharing in real conversations - everything that happens in our world - everything we all experience every day – what makes us think… makes us laugh… makes us cry… makes us angry… inspires us… empowers us… what makes us human."
Cliff kicked off his career at Radio TUKS in Pretoria in 1998 and later "graduated" to 702 Talk Radio as a producer while he was still studying. It was here that he was given his first major break in radio where he attracted a lot of attention for his irreverence and intelligence, replacing the legendary John Berks on the 702 Breakfast Show in 2001. In 2003 Cliff accepted an offer on 5FM where he remained for ten years and hosted the breakfast show for seven years.
Cliff has won numerous awards over the years for best radio and television personality and presenter and regularly hosts events both as an MC, speaker and a conference facilitator.
Beyond the public eye, Cliff has demonstrated his commitment to his audience and passion about South Africa by giving of his time to causes that are close to his heart. He regularly gives motivational talks at schools and universities and has been the ambassador of several education initiatives and is the patron for Headway Gauteng.
Cliff is a nominator for the 2016 Most Beautiful Object in South Africa award.