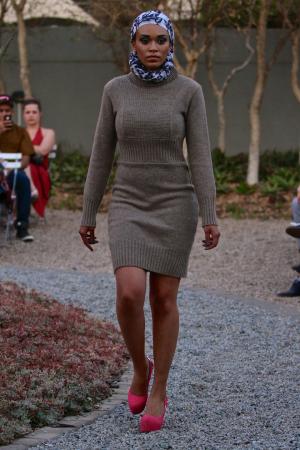 Standard
"Clothing with a conscience" is the mantra behind Fundudzi by Craig Jacobs.
Founded by Johannesburg-based fashion designer Craig Jacobs the clothing label provides a capsule wardrobe for free-spirited individuals seeking pieces with a distinctive signature, which subtly draw inspiration from the people and places unspoiled by the noise of modern life.
Fundudzi is recognised for its ethical and sustainable principles, incorporating locally sourced textiles and upcycled materials.
The label is available in over 15 independent boutiques in South Africa and Australia, online in the US and South Africa as well as in two flagship stores for Edgars, one of South Africa's largest fashion retailer.