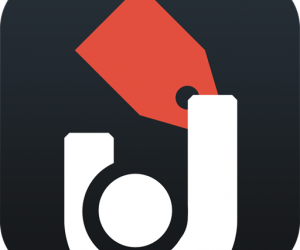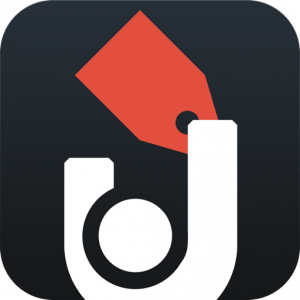 Standard
Created by Faheem Kajee (27) and Lawrence Webley (23) in Cape Town, the Found Shopping app app builds on the idea of Sport Shoppers: a term coined by researchers at San Francisco State University to describe a market segment that shops competitively. Sport Shoppers compete for deals, experience a high when they find something, and even train to improve their performance. Elements of this psychology are common in most shoppers.
In 2012, Kajee and Webley received funding from the prestigious Google Umbono entrepreneurship programme and went on to win the South African leg of Startup World. They officially launched the app at Design Indaba Expo 2013.
Although currently focused in South Africa, the app has its sights set on global expansion over the next few months.