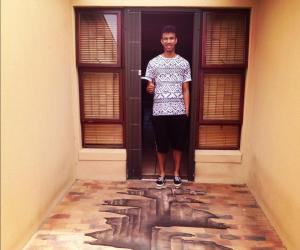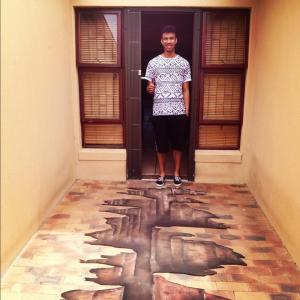 Standard
Russel Abrahams, aka Fatlip, is a Cape Town-based graphic designer, illustrator and typographer.
Fatlip's graphic artworks are mostly digitally illustrated, although the designer also creates unique works by hand. Once a work is complete, Fatlip uploads it to social media platforms where he feels it then comes alive. All artworks are printed on paper or clothing materials.
Fatlip has worked with Unilever and the Jupiter Drawing Room Cape Town.