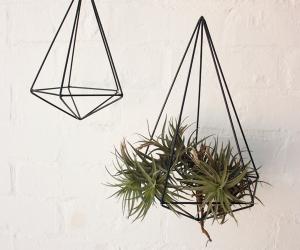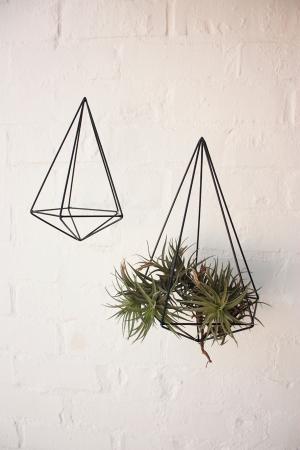 Standard
Elsje van der Merwe is a graphic designer with a successful background in event and wedding stationery. Her company Elsje Designs has been a successful forerunner in the event and wedding industry for more than 10 years. Still specialising in bespoke graphic design, she has recently shifted her focus to also include décor for the retail market. This organic change allows for design that is impacted by not only team's personal style but also by the translation of the products for a personalised space.
With Elsje Designs' forte lying in graphic design and stationery, it will become apparent that paper is the linking thread as the collections develop. Manipulating paper as a resource through various techniques such as laser cutting, origami and pop-ups, allows Elsje Designs to translate trends and fashion in its designs. It continues to grow its range by also playing with other natural resources such as wood and metal.
Offering individuals a locally produced product is of utter importance for Elsje Designs. It endeavours to entertain in style and decorate with personality while translating trends that can be interpreted into individual spaces.