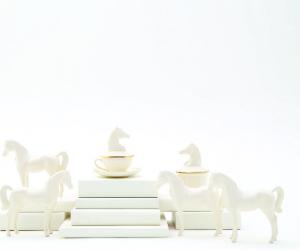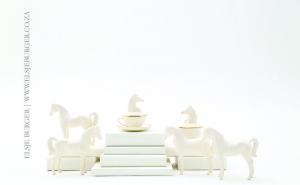 Standard
Elsje Burger creates one-of-a-kind homeware and tableware pieces for her Cape Town-based brand, EB. All of the products are designed and handmade in South Africa, created with an attention to detail.
The EB collection is constantly evolving with unique features, developed through an inhouse design process by Burger that includes testing and experimenting.
Burger studied Industrial Design at CPUT in Cape Town for four years, followed by a one-year mould making course where she learnt the art of ceramics. She then decided to start her own small-scale manufacturing space in Observatory (15 Baker Street) and is hoping to expand in the upcoming year.
Burger's vision is to have EB supply interior decorators and high end stores, while also offering one-off pieces. She would also like to focus on product development including more materials and processes, with EB becoming a product design house with a wide offering.