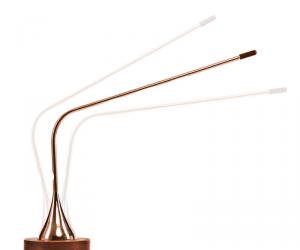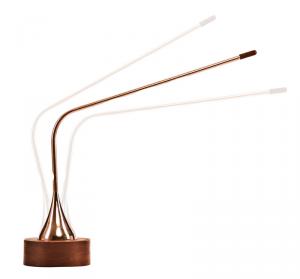 Standard
Egg Designs specialises in crafting beautifully layered residential interiors, creating bespoke interior design for the hospitality, corporate and retail industries & the design & manufacture of luxury furniture & lighting.
Based in Durban, South Africa, Egg offers a bespoke and straight forward approach to customised design focussing on unique and highly individual interiors, furniture and lighting. Egg was founded in 1996 by Greg and Roché Dry who sought to create a company whose foundation is built upon their relationships with each other, fellow creators, designers, fabricators, and most importantly their clients.
In 2011 Egg opened a flagship retail concept presenting furniture and lifestyle products in Kramerville, Johannesberg.
The studio has an intuitive and emotional approach to furniture design. It is inspired by nature, love and pattern, joyfully reinterpreted as a piece of furniture that is unique, functional and beautiful. Egg Designs' work is playful, free-spirited and exploratory in nature. Its designers love surfaces and tactility and creating an element of surprise. They try to imbue everything they do with heart, soul and emotion. They create functional objects of such beauty that people are drawn to them immediately.
The Rosette Pendant, (2009) has been reissued in hand-stitched and burnished leathers. It is handmade in the Natal Midlands by Tsonga. The Mortar and Pestle lamp (2009) addresses the ubiquitous articulated desk lamp. It has no springs, nuts or bolts commonly found on desk lamps but is simply reliant on a ball joint and weight, and is hand machined and finished.