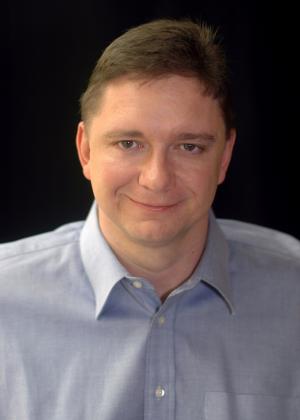 Speaker
Dwayne Spradlin is president and CEO of InnoCentive Inc, an open innovation community of smart, creative people who provide solutions to tough problems in almost any industry you can think of.
Previously, Spradlin served as president at business information company Hoover's Inc, and president and chief operating officer of StarCite Inc, an online meeting and events planning business. Spradlin also served at VerticalNet Inc, the world's largest portfolio of online industry marketplaces. Earlier in his career, Spradlin was a director in the e-business and emerging technology practice at PricewaterhouseCoopers.
He holds a BA in applied mathematics and an MBA from the University of Chicago. He resides in Southlake, Texas, with his wife and three sons.