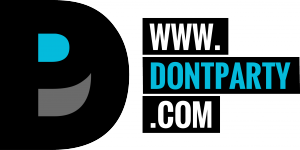 In 2009 Don't Party began to create a space where young, creatively innovating talents from South Africa could be seen and heard. We created a platform where inspiration and motivation could exist, in a time where young South Africans were challenging engrained conservative thinking and the creative arts was becoming a more popular career possibility.
From inception, Don't Party has created an arena where local talent could represent their works alongside international counterparts, changing public and personal perception that "international is always better".
We became a tangible touch-point that enhanced the connection with our community by expressing our online platform through real world experiences, and in turn saw our successes and value grow.