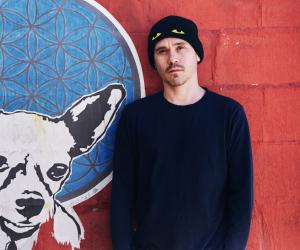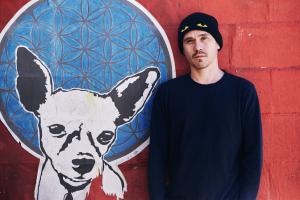 Standard
One of South Africa's finest DJs, Maramza also known as Richard Tyler Durden began his career producing hip-hop for the likes of Hymphatic Thabs, the late Mischif, Tumi Molekane and many more. His unique sound ranges from Kwaito and gqom and future electronica. As an indie-electro DJ, Maramza played around South Africa at various clubs like Tokyo Star in Melville and Discotheque at the Assembly.
The mixture of hip hop, house and a distinct Kwaai sound has created a whole new twist in the production of music. Maramza's sound has drawn major support for EP's such as Hungry Ingcuka and Low Magic.
His collaboration with lustrous singer Moonchild has received acclaim from influential cultural sites such as Noisey and Okayafrica. From ethereal sounds such as Inkwenkwezi and Poison to jacking house workouts, Cut the Cake and Fox With That, their work has received extensive radio play around South Africa. Their fusion of talent not only landed them on 5fm, Metro and YFM but this great collabo performed at summer festivals like Oppikoppi and Zakifo.
From humble beginnings to centre stage, Maramza has continued to collaborate with South Africa's finest hip hop artists like Ricky Rick, Sibot and Sketchy Bongo. He has also released music through the likes of Bombaada and Nas.