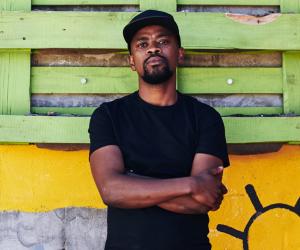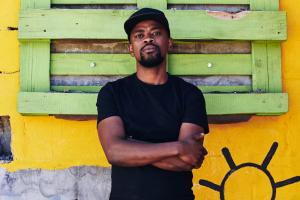 Standard
DJ Fosta hails from the township of Langa, South Africa, the home of the legendary artist Brenda Fassie. In 2006 He founded 021 records with Sindisa "Skull" Cima to give a platform to local artists from Langa.
Dj Fosta has also been deeply involved in community projects in his township and has been an important part of the non-profit Bridges for Music.
Most notably, his first song, Khulula, a blend of Kwaito and house, remained one of South Africa's biggest national radio hits. He is also behind Life Rhythms, a collaborative project that produced Mama by Lungiswa Plaatjie in 2013.
In 2014, DJ Fosta was invited to perform at the Glastonbury Festival in the UK. He has gone on to headline a number premier festivals in South Africa and internationally. He is currently working on the Bridges of Music School under construction in Langa.