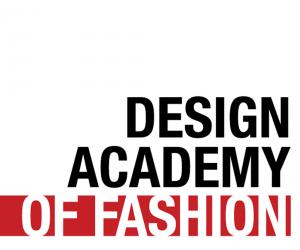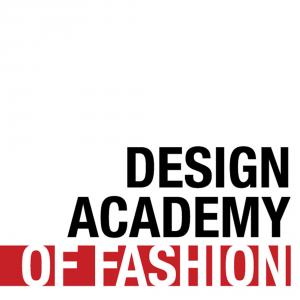 Standard
By discovering the world around them students are encouraged to explore the possibilities of who and what they can become. Design Academy of Fashion (DAF) students, with the guidance of passionate and enthusiastic facilitators, become dedicated, responsible and confident members of society, who will make a difference to the South African fashion industry.
DAF offers an environment where students can work, interact, react and learn, while being challenged and inspired.
Launched in 1999, DAF has built an outstanding reputation as a leader in fashion education. Many DAF students are employed by reputable companies, both locally and internationally, while other have launched their own labels. Because of the small class size (max 20-25 students), individual attention is guaranteed. Thus the students get the best possible chance to acquire the knowledge they need to make it in the fast-paced world of fashion.