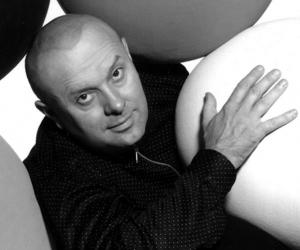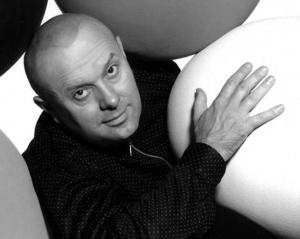 Speaker
Denis Santachiara is an anomalous designer and an outsider of the international outline of design, beginning his career marrying art and design. This has been shown in exhibitions including the Biennale of Venice 1980, Tutte le arti tendono alla PerformancePalazzo dei Diamanti Ferrara 1982, Documenta 8 Kassel, Triennale di Milano 1982-2004, and Quadriennale di Roma 1998.
Santachiara's work is included in the permanent collections of MOMA in New York, the Louvre in Paris, the National Museum of Modern Arts in Tokyo, the Museum of Lyon, the Museum of Frankfurt, the Vitra Museum of Weil-am-Rhein in Germany, the Philadelphia Museum of Art, the Centre Pompidou of Paris, and the Museum of Design in Milan.
He has completed interiors and architectural projects for the Chartusian monastery of Avignone, the French Ministry of Culture, the Plaza of Toyama in Japan, the Art Hotel in Dresda, Generali Bank, the Promotional Centre for the Emilia Romagna in Shangai, and the Architecture Biennal of Beijing.