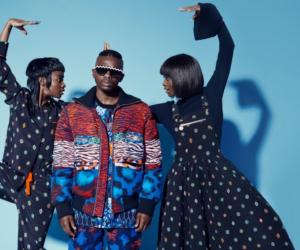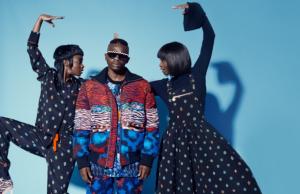 Speaker
Conceptual performance artists and production company Dear Ribane are a creative collective who aim to set new trade standards.
They have a unique ability to create strong and timeless narratives through conceptual editorial, set designs, innovative clothing designs, and theatrical performances. Their crew are made up of Manthe Ribane, Tebogo Ribane, Kokona Ribane.
Dear Ribane has already captured the hearts of international audiences and have performed and exhibited in Amsterdam, Liberty London, Norient Musik and Film Festival (Switzerland), Cointreau #DreamDareCreate (London). They have also worked on international campaigns with Kenzo, CHANEL #TheFifthSense No.4, ID magazine, iPhone7, Nike, Carhartt UK, EDUN, and RedBull.