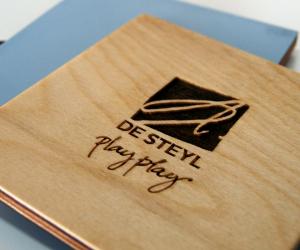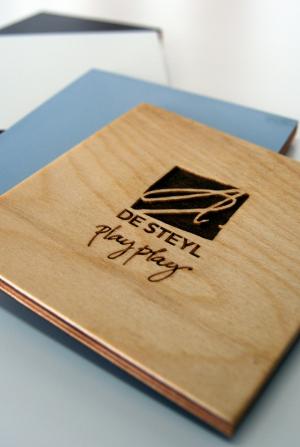 Standard
Founded 25 years ago, De Steyl is guided by a collaborative spirit between designers and makers. Today, their contemporary wooden furniture and products are conceptualised by owner and architect-turned-furniture designer, Deánne Viljoen, who joined the company as an apprentice in 1997.
Viljoen is passionate about making beautiful and functional objects that both the maker and user enjoy. She believes the design process does not end when the piece leaves the factory, but that new narratives and memories are created by using and "playing with" furniture. This unconventional marriage of a playful spirit and functional sensibility has resulted in collections that encourage one to stack, reverse, interchange and personalise storage to suit users' environment and identity.
De Steyl furniture is created in the Garden Route of South Africa and has a crisp, urban aesthetic that appeals to a design-led, environmentally conscious market. They are currently expanding their Play Play Pattern range of products, with printed Liquorice patterns in collaboration with Renée Rossouw of pattern lab, RR Studio.