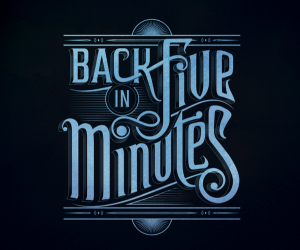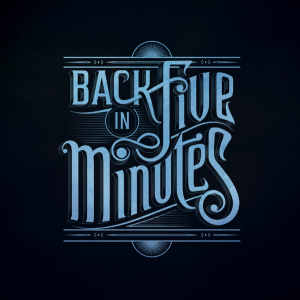 Standard
Dani Loureiro graduated summa cum laude from the Savannah College of Art and Design in the U.S. with a Bachelor of Fine Art in Graphic Design. She started her career working for David Carson Design studio in New York City and has worked in design and advertising for the likes of O'Neill in California and Publicis Machine in Cape Town. Throughout Loureiro's career, her work has won her numerous awards for design and illustration both locally and internationally.
Besides applying her creative skill in design, Loureiro finds the time to showcase her illustration talent by regularly taking part in exhibitions. Through her travels she has found inspiration in the visual language of urban cultures and is influenced by the unconventional use of typography in design. Her work is characterised by playful lettering and attention to tiny detail with an emphasis on line work and elaborate patterns.
* Dani Loureiro transformed a Carry Table for the CREATe.CHANGE initiative at Design Indaba Expo 2015.