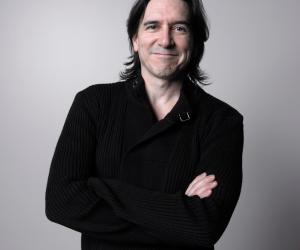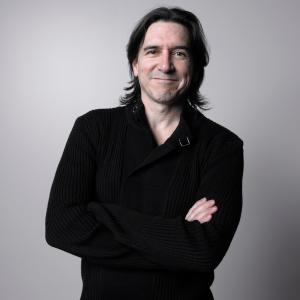 Speaker
Dana Arnett is a founding principal and CEO of the internationally recognised firm of VSA Partners, headquartered in Chicago, with offices in Minneapolis and New York City. Arnett, along with his six partners, lead a group of 150 associates in the creation of design programmes, digital and interactive initiatives, and brand marketing solutions for a diverse roster of clients, including Harley-Davidson, IBM, General Electric, Coca-Cola, Thomson Reuters and Nike.
 
Over the course of his 28 years in the field, Arnett and the firm have been globally recognised by over 60 competitions and designations including Communication Arts, AIGA, Graphis, the Type Directors Club, the American and British Art Directors Clubs, ID, the LA Film Festival, the AR100 and the American Marketing Association. Arnett was a 1999 inductee into the Alliance Graphique Internationale, and holds the honor of being named to the ID40 — who cited him as one of the 40 most important people shaping design internationally. Arnett is a former member of the AIGA National Board of Directors and he currently serves as a board member of the Architecture and Design Society of the Art Institute of Chicago, and the Chicago Children's Theater.

In addition to industry work, Arnett is also active as an advisor and member of the business development and capital group, Cueball Collective, who help fund and incubate consumer and socially driven ventures. These current and past accomplishments have helped to define a career steeped in design leadership, business consulting and policy making.