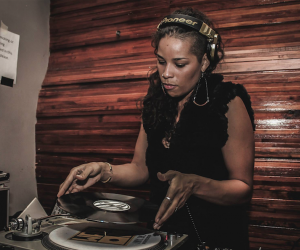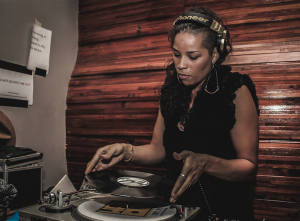 Standard
Jessica Cross was born in Marin County, California on 13 January 1988. After graduating from Marin Academy High School, she moved on to study Critical Theory Social Justice at Occidental College, Howard University and University of Cape Town, graduating with a Bachelors degree in CTSJ and a double minor in Ethnomusicology and Fine Arts in 2010 from Occidental College.
Her photography career began with a gift and an opportunity to experience something different. Exhibited works include: "Down These Streets: Cape Town's Backyard" in 2010 at Weingart Gallery Los Angeles; "Mzansi Citizens of Soul" joint exhibition with South African Photographers Max Mogale and Moeketsi Moticoe in 2011 at Studio 333, Sausalito; and "Dusty Fingers", an exhibition of vinyl cover art in 2012 at 95 Hout, Cape Town. Founded non-profit organization SOULCITY movement in 2010.
She moved to Cape Town, South Africa in 2011 and developed cultural photography workshop Artistic Eye. Current on-going projects include, Oakland Heroes and one.word project.