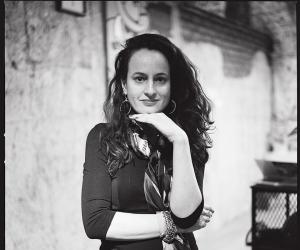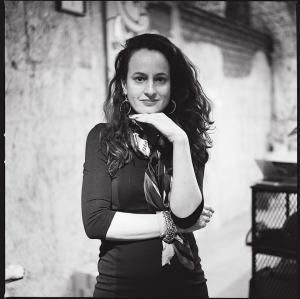 Speaker
Cecilia Martin is the co-founder and curator of Lava Lab, which is part of the Amsterdam-based creative agency Lava Design. After more than ten years of experience working as a brand and innovation consultant on a wide range of international clients she realised the importance of the application of creativity to innovation. She has worked across sectors with a strong focus on culture.
As a Brand Strategist working in London, Amsterdam, Moscow, Philadelphia and Barcelona, Martin developed brand strategies and identity programmes for a wide variety of clients including the Philadelphia Museum of Art, Garage Museum of Contemporary Culture, Guggenheim UBS MAP Global Art Initiative, King's College Cultural Institute, ArtFund, V&A, La Caixa Foundation, Spanish Television RTVE, A*DESK, Amsterdam Museum, Netherland's Museums Association and Netherland's National Museum of World Cultures.
Martin is a graduate of the European Business School of Rotterdam and the Hallo Academy for Applied Creativity in Amsterdam. She is a guest lecturer at the University of Alicante, idEC University Pompeu Fabra of Barcelona, OTIS Design College in Los Angeles and City University London. She is a frequent innovation speaker and a workshop facilitator on international conferences and festivals on design as daring attitude and a tool for social change. Her passion is collaborative creative processes.