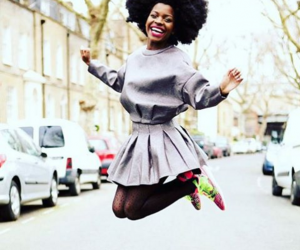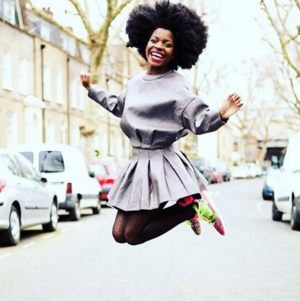 Pro-account
CROSS.CULTURE is the literal as well as metaphorical intersection of cultures that brought South African creatives Cebisa Mafukuzela and Georgina Campbell together. Despite having very different backgrounds, the two have both been trained in architecture and design, have strong connections to their own unique lineage and simultaneously appreciate the role of culture within society.
The result of this relationship is a unique design collaboration that not only engages with the similarities between various global cultures and traditions, but also celebrates it through the medium of fashion.
Celtic patterns and traditional methods of textile creation are fused with Masai and Herero fabrics to create Afro-Euro designs in a refreshing way. Shape, colour and prints of various traditional garbs are stretched and mingled to discover not only global similarities in cultures, but to highlight and celebrate their variety in a wearable form as well.