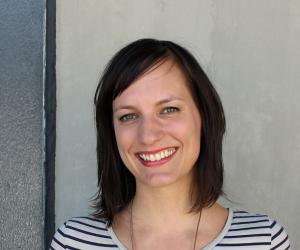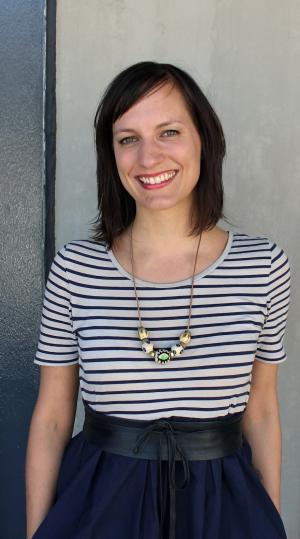 Speaker
Carla Kreuser graduated from the University of Pretoria with an honours degree in information design in 2000, and spent almost 10 years working in various design agencies before returning to her studies to complete a master's in illustration (cum laude) from the University of Stellenbosch in 2014.
As a Design Group Head at The Jupiter Drawing Room (Cape Town), and later as Design Director at Coley Porter Bell (Cape Town), she received accolades for several campaigns: in 2007, winning the coveted Grand Prix Loerie for the Design Indaba 10 campaign with Jupiter was a highlight. An overview of her design work was also included in 'X-ings: shaping culture through design' in 2008, which featured the work of 50 alumni and formed part of the University of Pretoria's centenary celebrations.
As an illustrator, she has participated in several group shows, including 'First Editions' at Salon91 in 2011, which showcased hand-bound illustrated and artist books.
The desire to find her own, personal (visual) voice, and the belief that it is never too late to learn new skills, led to her return to studying.
Kreuser's solo graduate exhibition at the University of Stellenbosch was titled "Conversations in Room 1008" and featured two hand-drawn, hand-bound illustrated books: "The boy with a fire in his boot" and "The Somnambulists". They capture her spontaneous and sincere style with stories told in a combination of drawings and poetry.
Kreuser created the paper-cut portraits for the speakers and for the marketing campaign, Make. Change., for Design Indaba 2015. Design Indaba has a long-standing working relationship with The Jupiter Drawing Room, where Kreuser is a creative director.