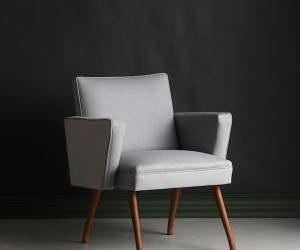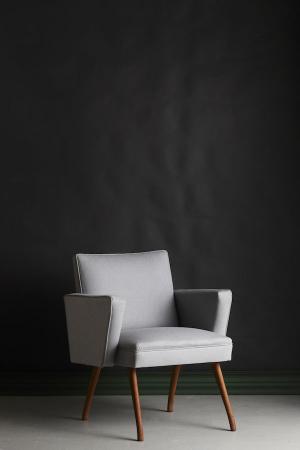 Standard
Fine arts graduates Carla Erasmus and Christa Botha started their collective, Bofred, in 2014. It is an ever-evolving space of carefully curated contemporary design, set up to showcase home and décor items that have been designed and manufactured in South Africa.
Bofred offers a collection of restored furniture pieces, as well as Erasmus and Botha's own designs of side tables, coffee tables, magazine stands and decor items. At the core of the collection lies an appreciation for beautiful things, which is reflected in the workmanship and care that goes into creating and selecting the exclusive collection of interior items.
Bofred is passionate about creating a community of crafters who support and empower one another. By collaborating with organisations, their goal is to establish a creative environment where ideas and skills can be shared and exchanged. All the items created in collaboration with these skilled crafters are available through their Shop for a Cause initiative, with a percentage of all proceeds being allocated to help support the social and economic development of all the crafters involved.