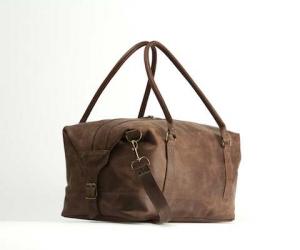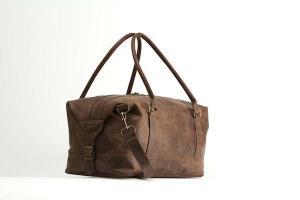 Standard
Burgundy Collective, established in 2013, manufactures a range of high-end genuine leather bags using local materials and quality craftsmanship. The small team of five people enjoy designing and making the best quality products that they can, including travel bags, handbags, business briefcases and smaller accessories.
Burgundy Collective is a platform for continuously exploring fresh designs and creative ideas in harmony with style and functionality.
The bags are constructed to last and grow more beautiful with age and wear. It is Burgundy Collectives intention to highlight the natural appearance of canvas and leather within its designs. The greatest care and consideration is taken throughout each step of the process, from cutting and sewing the canvas, to finishing the leather and hammering the rivets. The bags are exclusively made in the studio in Stellenbosch, South Africa.