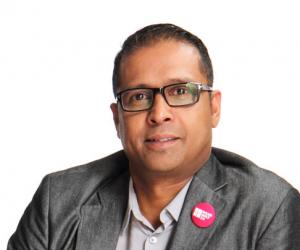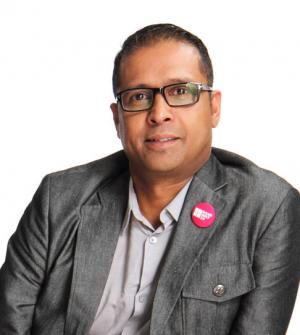 Standard
Bryan Ramkilawan is chief executive officer of the Cape Town Fashion Council (CTFC), a government-funded organisation that develops and invigorates the fashion and related sectors in the Western Cape. He is a director of the SA National Fashion Council, currently curates Mercedes Benz Fashion Week Johannesburg, Cape Town and Africa, and is a judge for the Foschini Annual Design Award and ELLE's Rising Star Design Award.
Ramkilawan has been a founding board member of the CTFC since its inception. He has served as vice chairman (2009-2010), executive committee board member (2009-2010) and fashion academic chairman (2008-2010).
He studied fashion and graduated from Durban University of Technology in 1987 and then obtained his post-graduate qualification from Cape Peninsula University of Technology in 1996. Ramkilawan worked in the formal clothing sector for six years in various fields associated with fashion design and retail before progressing to academia in 1994. He has been a fashion design lecturer at Cape Peninsula University of Technology for the past 16 years. His areas of specialisation are design studies, CAD and industry liaison.
Ramkilawan is a curator for the Fashion and Accessories sector at Design Indaba Expo.