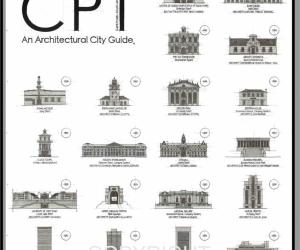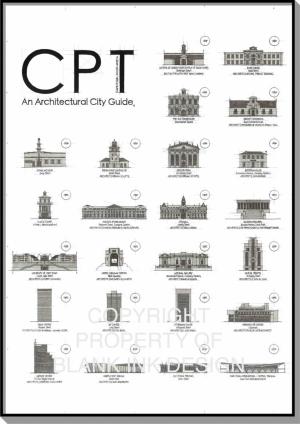 Standard
Blank Ink Design is a Johannesburg-based studio founded by architect Shaun Gaylard. Architect by day, product designer by night, Gaylard started exploring the idea of product design towards the end of 2013. Blank Ink Design was subsequently launched in the early half of 2014.
Blank Ink Design specialises in capturing the architectural fabric of cities around the world through hand-drawn architectural city guides, ceramics and merchandise.
Anyone who's ever travelled to, lived in or dreamed of visiting one of Blank Ink's 'sketched' cities will instantly have a connection with their products.
Gaylard's carefully executed craftsmanship has been noticed and successively published in House & Leisure, Real Estate and Sunday Times Lifestyle. Furthermore, House & Garden, GQ and In Your Pocket City Guide have planned features for January and February 2015.
The Blank Ink brand symbolises a deep respect for bespoke design, impeccable quality, sophistication and tasteful simplicity.