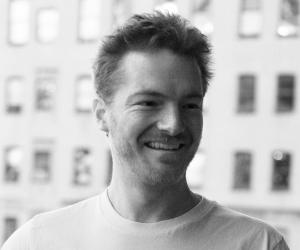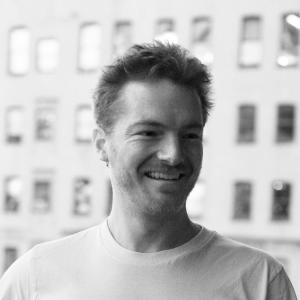 Speaker
Bland Hoke believes design is a process of creating consequence. He seeks out opportunities to research complex problems and implement ideas that inspire a sense of wonder.
Examples include community engagement tools to promote collective ownership of the creative process and addressing the life cycle of temporary interventions. The results manifest in experiential environments, public commissions and functional amenities.
Hoke's work is focussed on what others ignore: neglected space, outdated infrastructure and exotic industrial waste. Drawing on a background in public art and administration, Hoke's goal is to collaborate with individuals, communities and businesses to develop projects that are obvious and desirable, but quite unexpected.