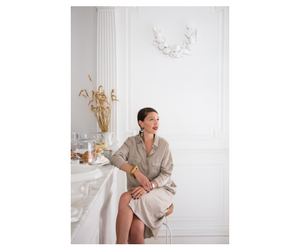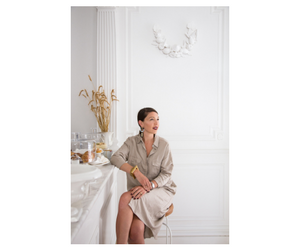 Pro-account
With experience in diverse domains such as interior design, writing, photography and a self-professed love of art history, Bielle Bellingham's creative vision is informed by a myriad of life experiences.
Bellingham has shared her insights regarding local décor trends with several high profile publications in South Africa in addition to steering the editorial strategy of Elle Decoration. She served as the magazine's editor-in-chief for a number of years, curating and contributing regularly to its style and design-centric content.
Looking to expand on her set-design skills and the aesthetic side of creative direction, Bellingham then moved to Cardova Productions, one of South Africa's leading photographic stills production companies.