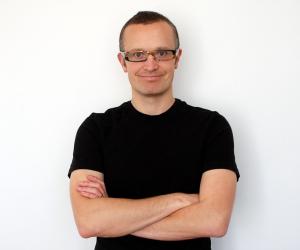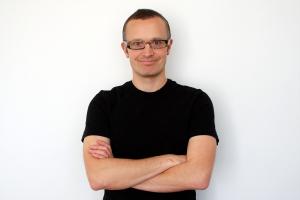 Speaker
Ben Terrett is head of design at the Government Digital Service, Cabinet Office for the UK Government.
Before that he was design director at Wieden & Kennedy London. He is also cofounder of Newspaper Club, a partner in RIG, and a board advisor to id8, a design company based in San Francisco.
In 2010 Terrett won the graphics category in the Design Museum's Designs of the Year Awards.
Terrett is active in the design industry, regularly speaking at conferences, serving on design juries and contributing to publications such as The Guardian and Creative Review.
He's been blogging at noisydecentgraphics.typepad.com since 2005.