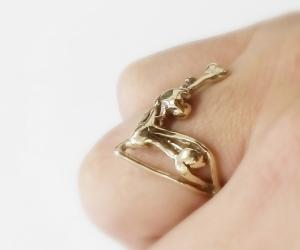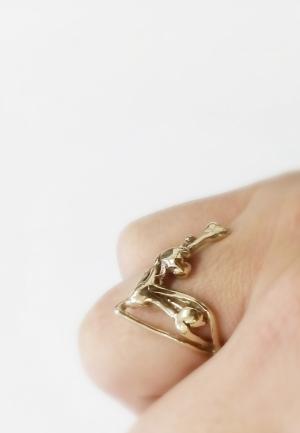 Standard
BellaReathe Jewellery is a small handmade contemporary jewellery brand that aims to create a beautiful life through its pieces. BellaReathe is constantly evolving, and so creates one-off bespoke pieces that embody this inspiration.
BellaReathe strives to create jewellery that reflects the wearers' individuality and makes them stand apart from the crowd. Jeweller and designer Phoebe McLaughlin is passionate about upholding this philosophy – from bold organic pieces to clean and contemporary ones, her love of individuality is always apparent.
BellaReathe Jewellery has opened up its own studio in Salt River in Cape Town, alongside two other independent jewellers. Here it has created a communual space in which the brand, and its imagination and work, can flourish.