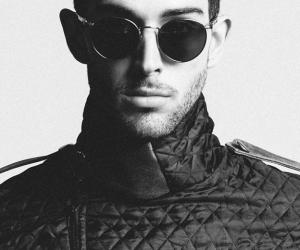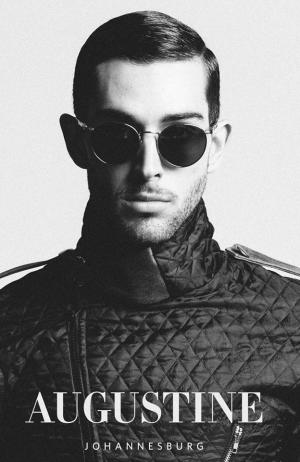 Standard
AUGUSTINE is a Johannesburg-based elegant clothing label for men and women.
The label delivers a decadent finesse in tailoring, paired with an edgy twist, creating distinctive ready-to-wear collections.
Perpetuating the perfect marriage between classic and modern style, AUGUSTINE apparel allows for individual expression through luxury fabrics that are perfectly fitted and incorporate unique detailing.
The Spring/Summer 2014 collection includes handcrafted suits, shirts and various other ready-to-wear items.