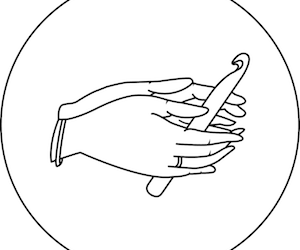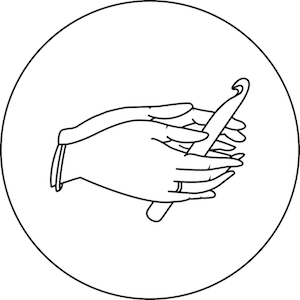 Pro-account
Ashlee Lloyd is a young lighting designer based in Cape Town. Simultaneously inspired by the rich culture of craft in Southern Africa and the complex forms found in nature, her aim is to create functional pieces that engage ones emotions and senses.
Each piece is delicately handcrafted with patience and attention to detail. Lloyd allows each work to form organically, combining contrasting materials of textile and metals with a process led by intuition. The body of work shown is underlined by a blend of craft and industry gained through an understanding of the technological and tactile aspects of the design process.
Her approach is at once artistic, tangible, functional and unique. Her artistic vision is propelled by her desire for creation.