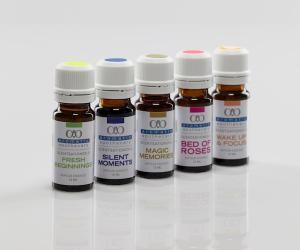 Standard
Aromatic Apothecary is a small creative business based in Cape Town. It began at craft markets and has since established a reliable brand of ready to use aromatherapy products.
We pride ourselves on our innovative ideas, our social responsibility and forward thinking.
It is a family-run business with a focus on achieving wellness through the natural art of aromatherapy.