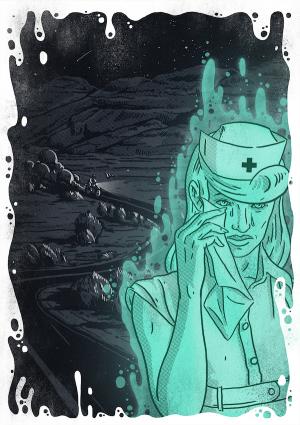 Standard
Alexander's Band is an illustration representation service based in Cape Town, South Africa. With a focus on working with local illustrative talent, Alexander's Band is working toward giving South African illustration a larger presence in the international commercial arts field.
Started in 2013 by Emma Cook, Alexander's role is twofold, both working with clients to get the best possible talent for their jobs while helping the illustrators navigate the murkier organisational side of their field.
While Alexander's has a core group of illustrators which it works with, it believes in sharing and playing with anyone and everyone in the field, offering advice and taking on interesting projects beyond its core functions.
In 2015, Alexander's Band and Design Indaba joined forces to produce Paper Planes, an exhibition of over 40 local illustrations celebrating South African folklore, myths and legends.