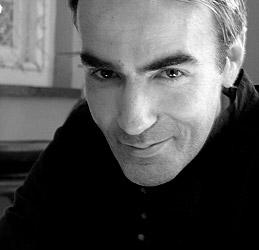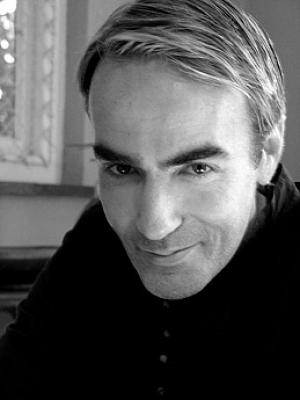 Speaker
Adam Levin is an award-winning South African author and journalist. One of the country's key fashion writers, he's covered South African Fashion Week for various publications since its inception. He has lived and worked as a freelance writer in New York City, covering the New York and Sao Paulo Fashion Weeks for Elle and Dutch. Internationally, his work has appeared in several major magazines, including Vogue, Condé Nast Traveller and Elle.
An anthropology graduate, Levin's key interest is African popular culture and fashion, and he has travelled Africa syndicating stories on these subjects. In 1999, he launched Soul Trading, a retail outlet in Johannesburg dealing in handmade craft from West Africa, Morocco, Indonesia and China. He has worked in product development with craft producers both locally and internationally and designed ranges of African handbags, accessories and game-skin luggage for the US market. At SA Fashion Week 2005, he presented "South is the New North", a seminar on Afro-futurism.
Levin has published three books. The Wonder Safaris (Struik/New Holland, 2003) is a collection of travelogues, narratives, profiles and traditions collected on his journeys through 20 African countries. The Art of African Shopping(Struik/New Holland, 2005) documented Levin's life as trader of African art and craft, and explored the continent's rich heritage of textiles, jewellery, sculpture, fashion, music and food. Levin also designed the book, styled the visuals and drew the illustrations.
Aidsafari (Zebra Press, 2005) is Levin's personal memoir of his journey with HIV/Aids. he often speaks on Aids awareness and living positively.