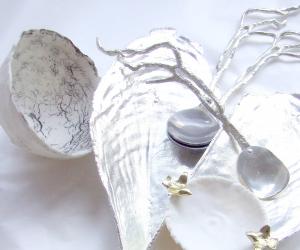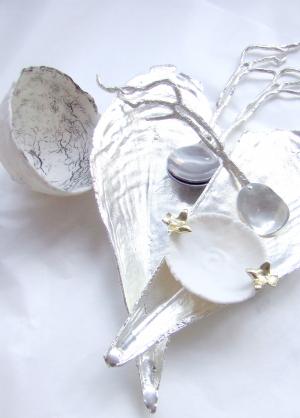 Standard
Aboda is a lifestyle brand founded by Johannesburg-based creative Pamela Schroeder. A multi-disciplinary background in art informs her design ethos, while her passion for the rich and diverse urban, rural and wild nature of Africa is deeply embedded in her work.
My bold patterns and delicately textured items represent the natural heart of Africa, says Schroeder.
From tableware and symbolic sculptural pieces to handmade porcelain items and jewellery gilded in silver, brass and copper, Schroeder creates aesthetically rich, collectable treasures.