Educators Indaba: Creative Education in Developing Communities

The Educators Indaba is an annual seminar organised for educators by Design Indaba, held the Saturday morning after the Conference at the CTICC.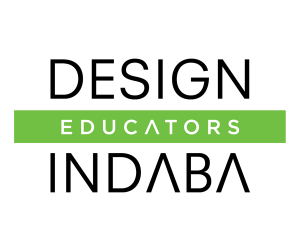 The 2013 Educators Indaba is being led by Neville Brody (professor and Dean of the School of Communication at the Royal College of Art in London). Brody will be presenting along with Lawrence Zeegen, Dean of Design at London College of Communication, University of the Arts London.
The topic of discussion is "Creative Education in Developing Communities". After each speaker presents, there will be a round-table discussion, with the intended outcome of coming up with a new strategy for creative education in developing communities.
Please note, this is a free seminar for educators only. Please RSVP to cherize@interactiveafrica.com if you wish to attend.
Event Information

Event Information

Saturday, 2 March, 2013 -

Venue: Room 1.41 and 1.42