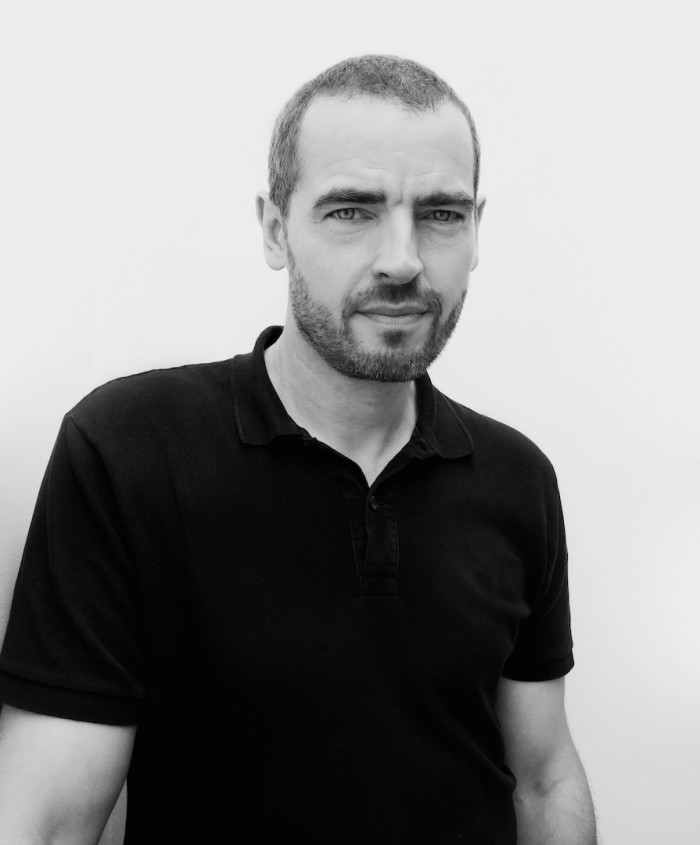 He's worked with dozens of blue-chip brands like Adidas, Hugo Boss and Mercedes-Benz, and won more than 100 international awards in all areas of visual communication, but graphic designer Sascha Lobe is refreshingly modest and level-headed.
As the second designer to become a partner at Pentagram – the world's largest independent design consultancy – the German expatriate is getting used to working in London and speaking English every day; but he's rather more fluent in the visual language for which he is justifiably famous.
Working at the interface between graphic design and architecture, he's something of a specialist in three-dimensional communication and spatial linguistics.
He was invited to devise the corporate identity and design of the Bauhaus-Archiv Museum in Berlin – a prestigious commission that saw him expanding upon the original typeface designed by Herbert Bayer, and creating a polymorphic typeset that the Bauhaus can leverage over the next decade.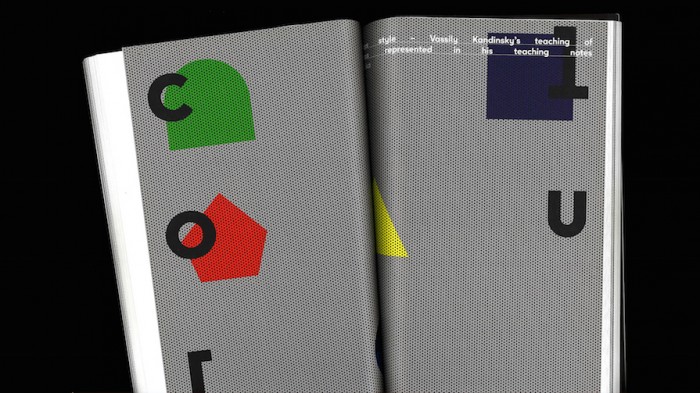 Another signature project, for which he won a 2019 Wallpaper* Design Award, was to work on the architectural branding for the David Chipperfield-designed Amorepacific Headquarters in Seoul, South Korea.
This involved designing environmental graphics and signage that harmonised with the building's architecture and geographic surroundings. Lobe and his team came up with a matrix that used Hangul-inspired pictograms that would resonate with English, Chinese and Korean-speaking employees alike.
The typeface had to be readable and consistent, and involved using pared-back, stencilled letterforms and numerals. The result is beautifully clear, deceptively simple signage that conveys the ethos of the brand.
Before he moved to Pentagram, Lobe ran his own design consultancy for 20 years. He co-founded Stuttgart-based L2M3 Communication Design in 1999, but made the move to Pentagram as it allowed him to evolve and also tap into the timeless quality of Pentagram's graphic design.
Not purely a graphic designer, Lobe is a man of many talents: he's an artist and educator – many of his printed works are held by design collections in museums throughout Europe, and he has occupied the position of Professor of Typography at the Offenbach University of Art and Design since 2010.
Follow Sascha Lobe on Instagram: @sascha_lobe.
Tickets for the Design Indaba 2020 are available through www.webtickets.co.za.
For more information:
www.designindaba.com | Facebook – @designindaba | Twitter – @designindaba | Instagram @designindaba
About Design Indaba:
The globally acclaimed Design Indaba Conference was established in 1995 and has evolved into a multidisciplinary platform that champions the creative sectors. Its guiding principle is a Better World Through Creativity.